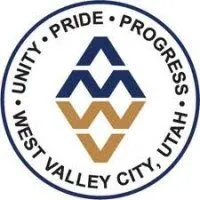 Dr. Berlin offers a number of services for all of his patients, these services include:
Lifestyle advice
Dr. Berlin does not want to just adjust you and send you on your way. He wants to help you lead a healthier, happier life. This is why he also offers help on how to take simple steps to improve your overall health and happiness.
Nutritional Advice
Dr. Berlin can also help you with nutritional advice. He can help you with knowing what foods will help or hurt your treatment as well as your life in general.
Chiropractic Care for West Valley Residents
West Valley is the biggest city in the Salt Lake Valley and is also home to the population in the Valley. Berlin Chiropractic is conveniently located on Redwood Rd. just south of West Valley. This location would be convenient for most of the residents of West Valley from their homes. Those that commute will most likely find themselves passing within a short distance from the office as well, making this a convenience that most people would find handy.
Don't just go to any fly-by-night chiropractor, make sure you're getting the real deal at Berlin Chiropractic.
Your Affordable West Valley Chiropractor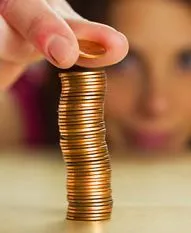 They say the best things in life are free. This isn't always the case, but the best chiropractor doesn't have to cost you an arm and a leg. Berlin Chiropractic offers top of the line treatment at bottom-line prices. Starting at only $35, now everyone has an excuse to get the chiropractic care that they need.