At Berlin Chiropractic, we believe in helping and healing. In order to spread awareness of not only chiropractic health, but health in general, we participate in several event throughout our community. This is a list of the upcoming events that we will be participating in for the next couple months:
Utah Asian Festival
June 13, 2015
We had an amazing time educating and networking with everyone at the festival this year! Make sure to follow-up with us and get that appointment scheduled. We took some great pictures we wanted to share. Thanks everyone!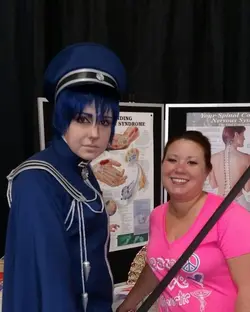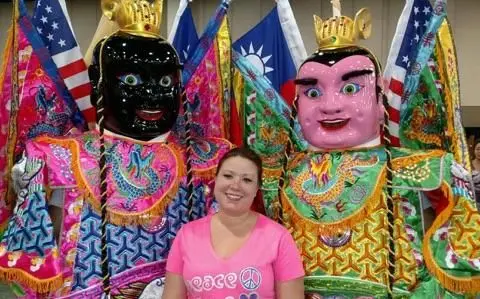 Utah State Fair
September 5-15, 2013
The Utah State Fair has been an annual event in Utah since 1858. Nearly 40 years before Utah officially became a state, the fair was originally called the "Deseret Fair". Originally, a fairly meager showing of exhibits, Utahns showed a keen interest and excitement and within a few years it became a destination for local products and services to get exposure. Berlin Chiropractic is proud to have a booth at this event and will be offering free spinal screenings in order to raise
awareness of spinal health. So, come on by and get a spinal screening and let us explain to you how chiropractic health can be a huge benefit to you. If you're already a patient, just stop by and say "Hi"!
What a Woman Wants Show
September 20-21, 2013
November 22-23, 2013
April 11-12, 2014
The What a Woman Wants Show is all about catering to women, they feature booths from all sorts of companies that offer products and services that help women in all aspects of their life. Berlin Chiropractic will have a booth at this event in order to raise awareness of women's health, especially in relation to the health of their neck, back, and spine. Due to the stress placed on a woman's body, whether from pregnancy or any other reason, we want to help women live a happier, healthier and pain-free life.
Deseret News Home Show
October 11-13, 2013
The Deseret News Home Show is a one-stop shop for anything related to household products. From home additions to remodeling to gardening, this show has it all. Featuring Kevin O'Connor from PBS' This Old House as well as other celebrity appearances, this show is sure to have everything you could want for all things relating to your home. However, working on your home is often labor-intensive and presents potential problems with your neck and back. Heavy-lifting and extensive bending can wreak havoc on your neck, back and spine. Berlin Chiropractic will have a booth at this event in order to raise awareness of these potential problems.
For more information on events that Berlin will be participating in, feel free to call us at 801-963-8750 or email us at our Contact Page.